VISIT OUR CRAZY WATER
BATH HOUSE & SPA
Here at the Crazy Water Bath House & Spa, we offer a wide variety of mineral baths and treatments to soothe whatever ails you. Our guests get only the crazy best – premium, organic, and natural products specially blended with Crazy Water. It's safe for the environment, good for the body, and perfect for the soul.
As a guest, you can soak the day away in our peaceful Bath House & Spa, newly renovated with historic staples. (Imagine if the early 1900s had a crazy good interior designer.) Feel free to extend your trip with a night or two at the Crazy Water Hotel, order a delicious drink at our Crazy Water Coffee & Water Bar, or treat yourself to a shopping spree at our Crazy Water Store.
For more information or to schedule an appointment, call 940-325-8870.
Our Services
Mineral Baths
Twenty minutes of soaking is plenty of time for our oxygen-rich microbubbles to pull out the bad stuff while our minerals work to refresh and replenish.
Massages
Ranging from facials to foot massages, deep tissue to hot stones, we have just what you need to feel crazy good.
Packages
Can't decide? You don't have to! Get the best of both worlds with one of our packages.
The Crazy Water Bath House & Spa
is open by appointment only:
Monday – Saturday 9:00 a.m. – 5:00 p.m.
609 NW 1st Avenue
Mineral Wells, Texas 76067
Phone: 940-325-8870
Email: [email protected]
For more information or to schedule an appointment
CALL 940-325-8870
Book Now
WHAT OUR CLIENTS SAY
"Each month I partake in a Mineral Bath and Massage, and I can attest to the fact that it has truly changed my quality of life in a multitude of ways."
WHAT OUR CLIENTS SAY
"I highly recommend the Crazy Water Bath House & Spa. My wife and I travel regularly from Odessa to Mineral Wells just to enjoy the couples mineral baths and massages. The staff are very knowledgeable and kind in their service. Overall, a great experience."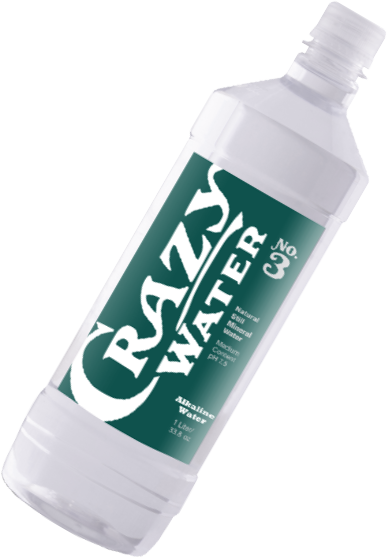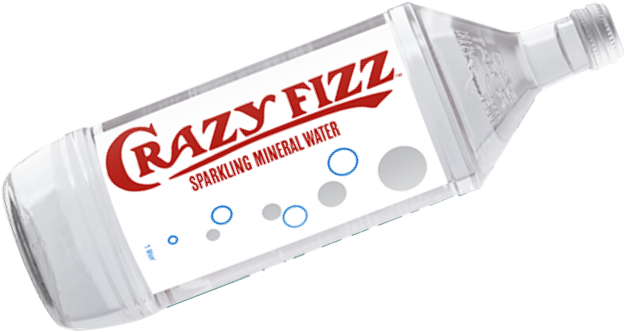 Visit Us in
Mineral Wells
Spa History
This historic, spa-tastic city welcomes thousands of visitors each year to sip and soak in these mystically therapeutic waters.
Spa Services
Our unique, mineral-rich baths and treatments are infused with only the best organic and natural products, leaving guests feeling crazy relaxed and rejuvenated.
Spa Therapists
We have knowledgeable, professional massage therapists who specialize in techniques best suited for your needs.
Check Out Our
Gift Certificates
Give the gift of wellness this year with a Crazy Water gift certificate – available for purchase in the spa. Whether you select a specific amount or specific service, it's guaranteed to be a gift that leaves recipients feeling crazy refreshed, relaxed, and revitalized.